"You'll battle depression your entire life."
That's what doctors told me, until I found the root cause of my symptoms. I want to help you do the same.
MEET HOLLY
Nutrition for depression, anxiety, and other mood issues
You've likely been told that your poor moods stem from faulty brain chemistry, but there's often more at play. Do any of the following statements resonate with you? If so, there could be a nutritional imbalance contributing to your symptoms.
TALK THERAPY ISN'T HELPING MUCH
You've put a ton of effort into therapy, and you've made great progress. But you feel like you're spinning your wheels, and your mood still sucks.
YOU NEED A FORKLIFT TO GET OUT OF BED
Tired is an understatement. Getting out of bed takes major effort, and you need multiple cups of coffee (or energy drinks) to get through your day.
IT STINKS BEING GASSY AND BLOATED
Yeah, we're going there. Your digestive health directly affects your mental health. Constipation, diarrhea, reflux, and bloating are signs you need support.
Let's figure out what's going on — and create a plan to fix it.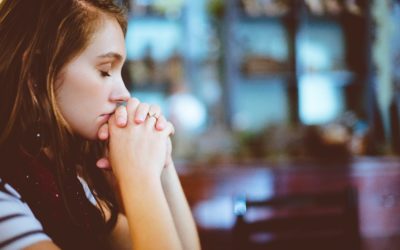 I don't know about you, but I've always struggled with worrying about what other people think. In fact, that worry — and that fear of being myself — is what triggered a lot of my health issues. It also kept me from fully sharing my beliefs and gifts with the world. I...
What's possible with nutritional therapy?
In just three months, my client:
improved and stabilized her mood
lost 15 pounds
resolved chronic eczema
stopped feeling irritable between meals
said goodbye to migraines
READ ASHLEY'S SUCCESS STORY